Stay Tuned for Upcoming Images from Fresh Paint Mural Festival 2019 and Art on the Streets, Colorado Springs!
Oasis Northampton. Northampton, MA. 2019.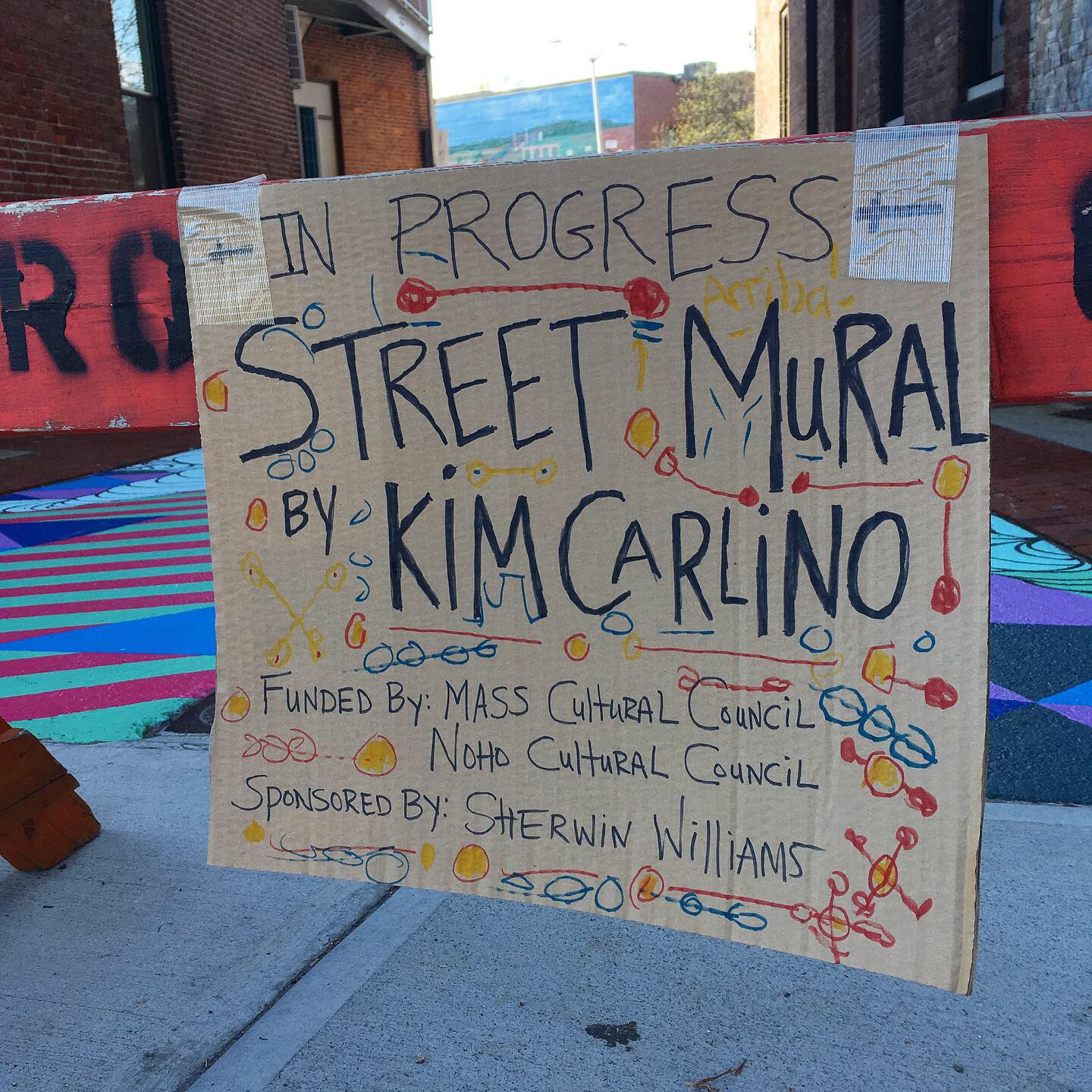 Biosphere III. Renew Pilates Studio. Easthampton, MA. 2019.
Lower Eastside Jersey Barrier Bench Project. NYC. 2018.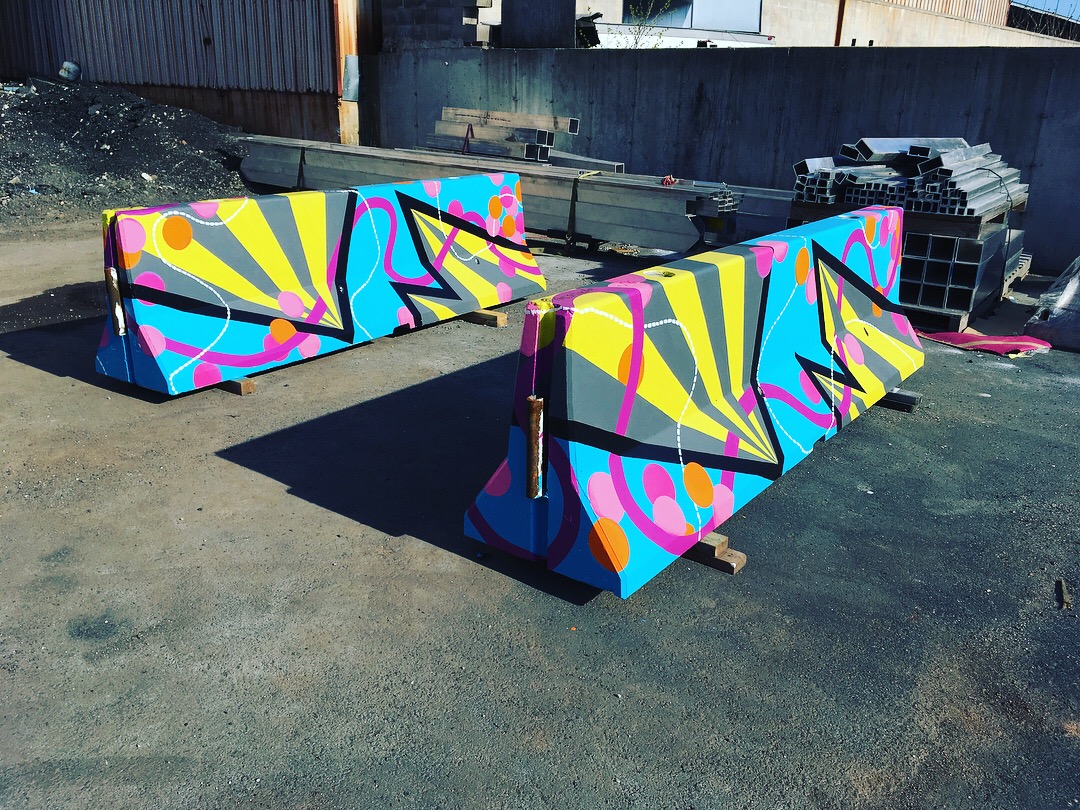 Academy Hill Science Center, Springfield, Massachusetts 2015
Oasis. Williamsburg, Brooklyn. NYC DOT. 2018.
Biosphere I. Eastworks. 2018.
Milton Bradley Deconstructed. Springfield, MA. 2017
Photo credit: Danielle Tait Photography
Electrify Amherst! Amherst, MA. 2018
Biosphere II. Eastworks Coffee Mill. 2018.