Painting
Had a lot of fun on this project & definitely felt the love!
I've been enjoying working on this commission project this past late fall and winter. It's nearing the final stages with intricate lines and paths connecting the two.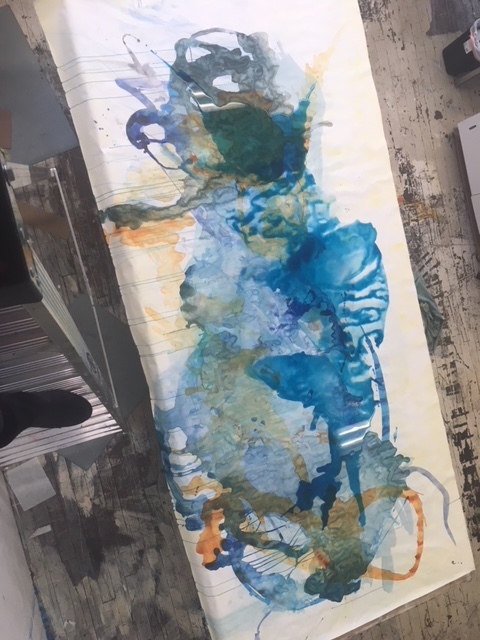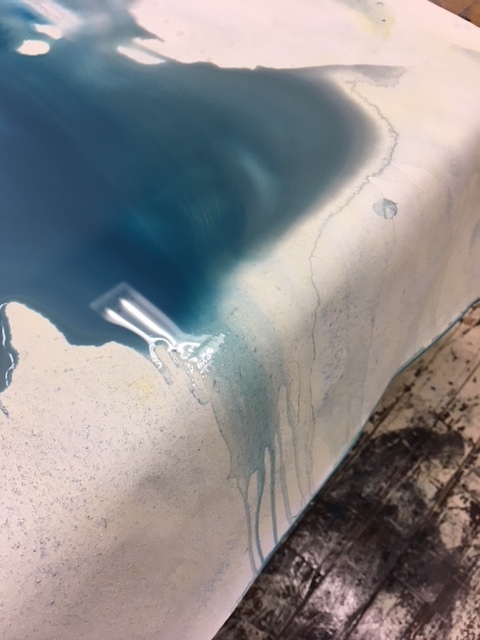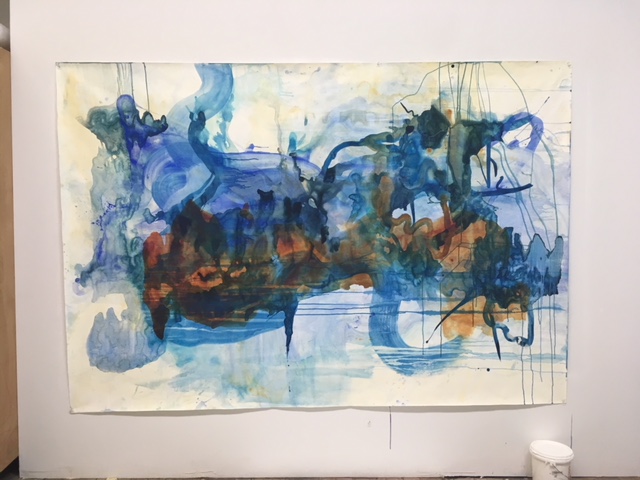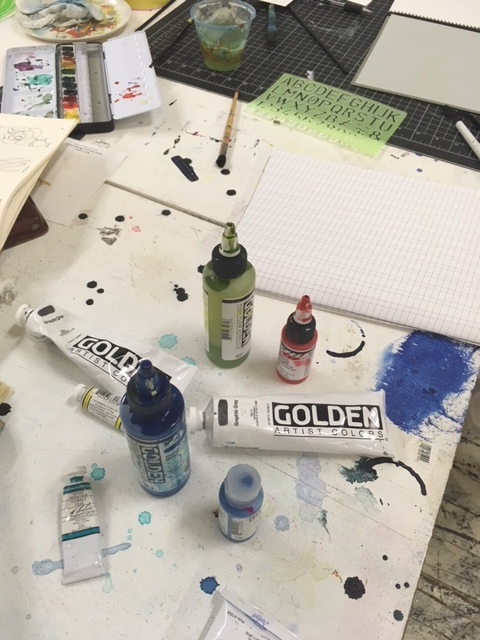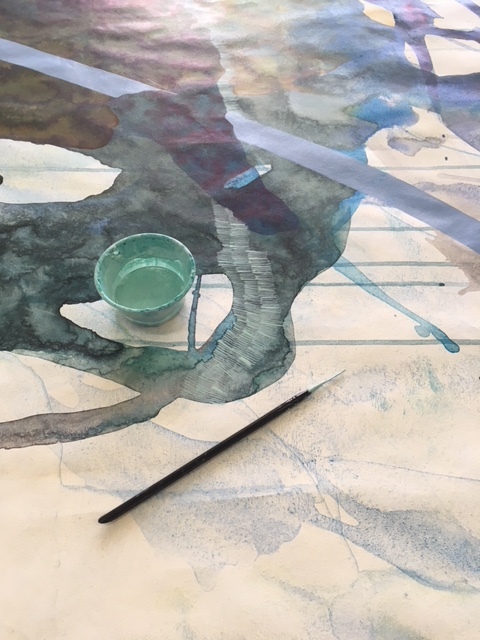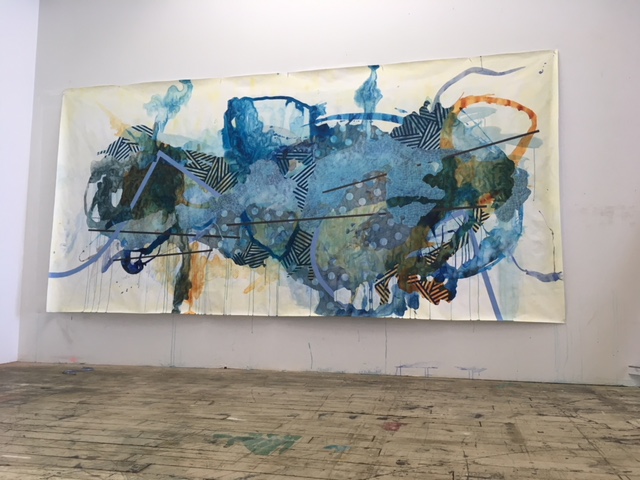 The Art Prize opened today...and I was late at the studio tonight finishing a couple of paintings in my Dreaming of Spring series. I have cleaned off the tables, laid out the ruler and paper...I'm ready to grid 9' x 5' paper for my entry into the Art Prize...the possibility of putting up a piece in my homestate is quite exciting!